Welcome Aboard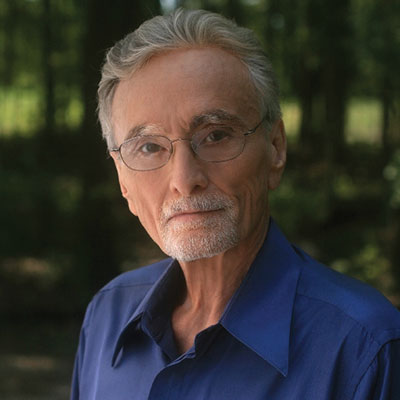 Welcome to the Official Jim Glaser website, we are glad you stopped by! While you are here be sure to visit the video page where you will find some of Jim's finest live performances. You can then move on over to the photo gallery where you will find many photos of Jim, along with friends and fans. Be sure to check out the discography page and see the long list of great tunes that Jim has recorded, many from his own pen, that fans have enjoyed for many years and continue to enjoy today!
About Jim
From the time Jim Glaser left his family's 1200-acre farm in the heart of Nebraska, at age nineteen, to travel the world with famed singer Marty Robbins, he has been at the vanguard of country music's developments and trends. Well-known as a singer and songwriter by country music fans the world over, and well-respected by the most prominent players in the music business today, Jim Glaser is the perfect performer to fill your entertainment needs.
As members of the Grand Ole Opry for fifteen years, Jim Glaser and his two brothers (Tompall and the Glaser Brothers) won nearly every group award country music had to offer. Click here to read the full biography.
Jim Glaser | 12/16/1937 - 04/06/2019
From the Family of Jim Glaser: "We come to you this morning with great sadness and heavy hearts to let you know that Jim passed away last night from a heart attack. He leaves us with years and years of wonderful memories and great music. A heartfelt thank you to each and every one of you for supporting Jim and his music all of these years. He loved and appreciated you all very much."
Click the button on the right and be sure to "Like" the Official Jim Glaser Facebook Page
Stay up to date with photos, events and other bits of information that may not be found elsewhere.